Landing Internships and Your First Job: Open Ended Interviewer Questions
By Jerome Wong
20 March 2019 ♦ 1 Minute Read ♦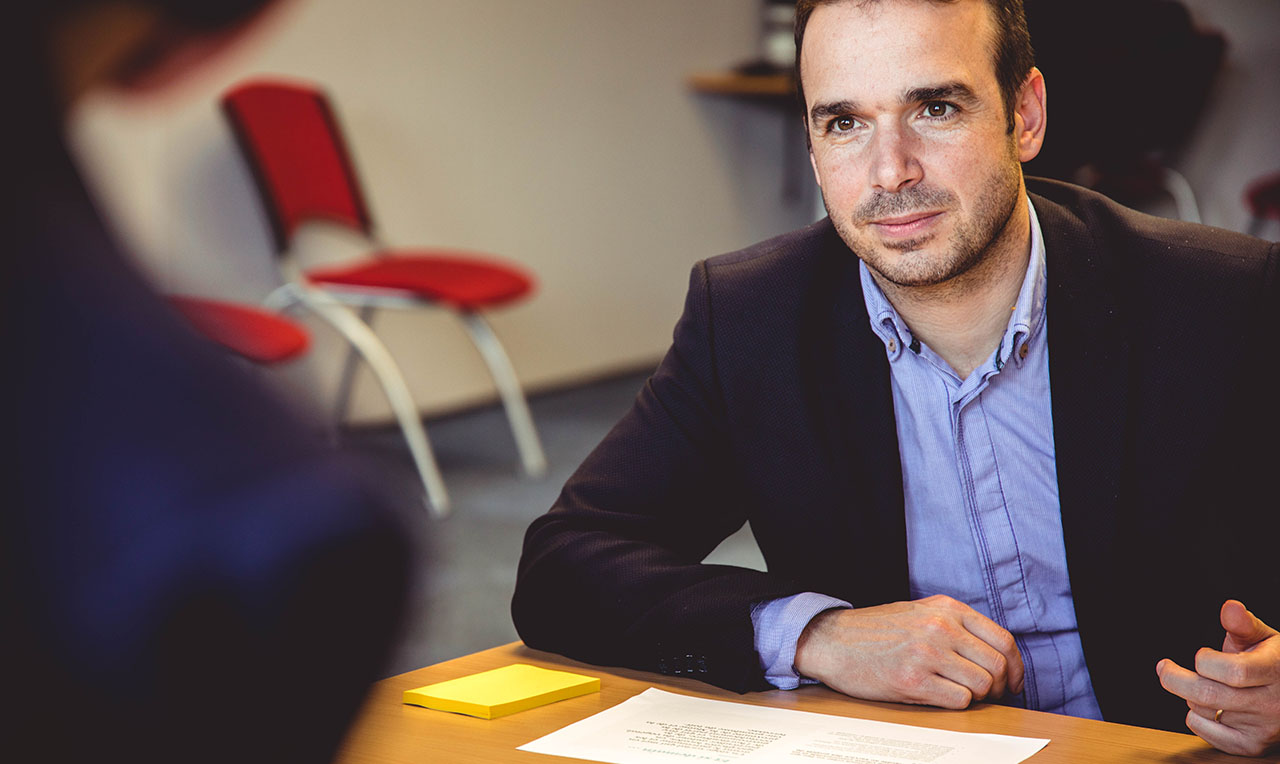 Another popular, open-ended interview query is, "Walk me through your resume."
Translation: "What would you like me to know about you that isn't on your resume?"
Assume the interviewer has already read your resume, so don't repeat your academic and professional achievements listed there. The interviewer already has the "what's" and now wants to understand the "how's" and the "why's". She wants to know your motivations for making the choices you made:
How did you find your part-time jobs, summer jobs, and research positions?
Were they any obstacles you had to overcome to gain these positions?
Were there any surprises/obstacles you encountered while on the job? What did you learn from them?
What did you learn about your role or the industry that excites you and confirms your desire to enter this industry?
Does your college offer something in particular that drove your decision to go there?
Incorporate anecdotes to demonstrate lessons learned or motivating factors, adding the specific details of your experiences. For example:
"My job at McDonald's taught me that smart and hardworking people come from all walks of life."
"My summer roofing job in Phoenix, where it reached 110 degrees most days, taught me I wanted to go to college instead of working in the roofing business."
"From my internship at company X, I learned that being early and prepared is half the battle for success. I got into the office early and was able to chat informally with senior members of the team before the day became too hectic."
"I was choosing between internships at company A and company B during the summer of my sophomore year and chose B because cold-calling customers were outside of my comfort zone and it would force me to deal with my shyness. By the end of the summer, the initial dread I used to experience before picking up the phone had been replaced by a feeling of calm, and I no longer have any fear or trepidation.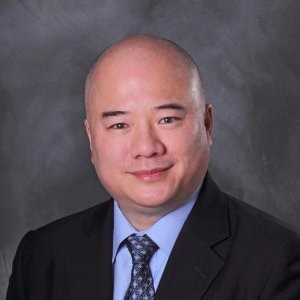 Jeremy Wong has established successful careers in finance, and technology, working for companies from Silicon Valley to Wall Street. After graduating from Columbia Business School, Jerome began his career in finance in the nascent area of credit derivatives at Chemical Bank in 1996. He is currently an adjunct instructor at the Fordham University Gabelli School of Business and an instructor in NYIF's Investment Banking Certification.
About The New York Institute of Finance
 The New York Institute of Finance (NYIF) is a global leader in professional training for financial services and related industries. NYIF courses cover everything from investment banking, asset pricing, insurance and market structure to financial modeling, treasury operations, and accounting. The New York Institute of Finance has a faculty of industry leaders and offers a range of program delivery options, including self-study, online courses, and in-person classes. Founded by the New York Stock Exchange in 1922, NYIF has trained over 250,000 professionals online and in-class, in over 120 countries.
See all of NYIF's training and qualifications here.
Follow Us on Social Media!