Landing Internships and Your First Job: Taking Ownership and Responsibility
By Jerome Wong
19 March 2019 ♦ 1 Minute Read ♦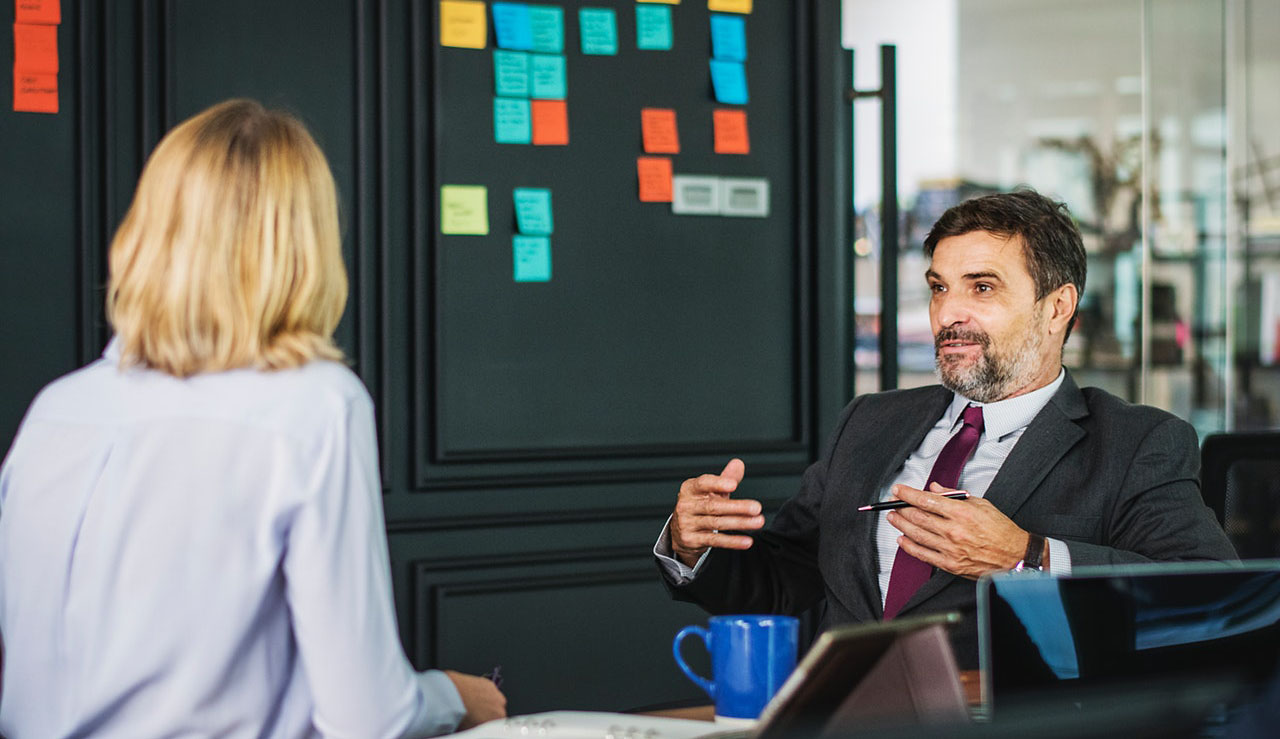 The best way to engender trust and loyalty from your manager is by consistently saying, "I'll take care of it." Taking ownership of a task and getting it done efficiently, without drama, is the basis of a productive, low-maintenance employee. You will quickly become your manager's go-to person if your focus is on getting the job done regardless of whose responsibility it is. The late Jimmy Lee, the former vice-chairman of JP Morgan Chase, once spoke at one of our team's off-sites and offered a great piece of advice:
 " I pay my people a lot of money to bring me solutions, not problems."
One of the more annoying habits managers deal with is listening to employees make excuses. One of the more prevalent ones is, "It fell through the cracks." No, things do not just fall through cracks; you just didn't do it. What if payroll called to tell you, "Sorry, your paycheck fell through the cracks this month"? You wouldn't find that acceptable, would you? If you make a mistake, simply admit it, apologize, move on, and make sure it does not become a habit.
Many people do not take constructive criticism well because they mistaken view it as a personal attack on their skills or work. Treat criticism, especially in regard to minor issues related to your productivity or interpersonal skills, as a learning and self-improvement experience. Cheerfully accept your manager's comments and take the situation a step further by asking for any additional advice to improve your performance. This request will be unexpected and is an additional opportunity to differentiate yourself from others.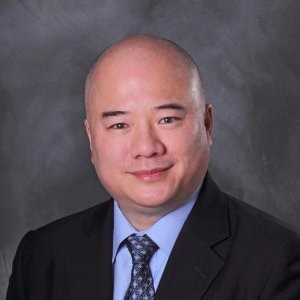 Jeremy Wong has established successful careers in finance, and technology, working for companies from Silicon Valley to Wall Street. After graduating from Columbia Business School, Jerome began his career in finance in the nascent area of credit derivatives at Chemical Bank in 1996. He is currently an adjunct instructor at the Fordham University Gabelli School of Business and an instructor in NYIF's Investment Banking Certification.
About The New York Institute of Finance
 The New York Institute of Finance (NYIF) is a global leader in professional training for financial services and related industries. NYIF courses cover everything from investment banking, asset pricing, insurance and market structure to financial modeling, treasury operations, and accounting. The New York Institute of Finance has a faculty of industry leaders and offers a range of program delivery options, including self-study, online courses, and in-person classes. Founded by the New York Stock Exchange in 1922, NYIF has trained over 250,000 professionals online and in-class, in over 120 countries.
See all of NYIF's training and qualifications here.
Follow Us on Social Media!