Landing Internships and Your First Job: Candidates Questions
By Jerome Wong
25 March ♦ 2 Minute Read ♦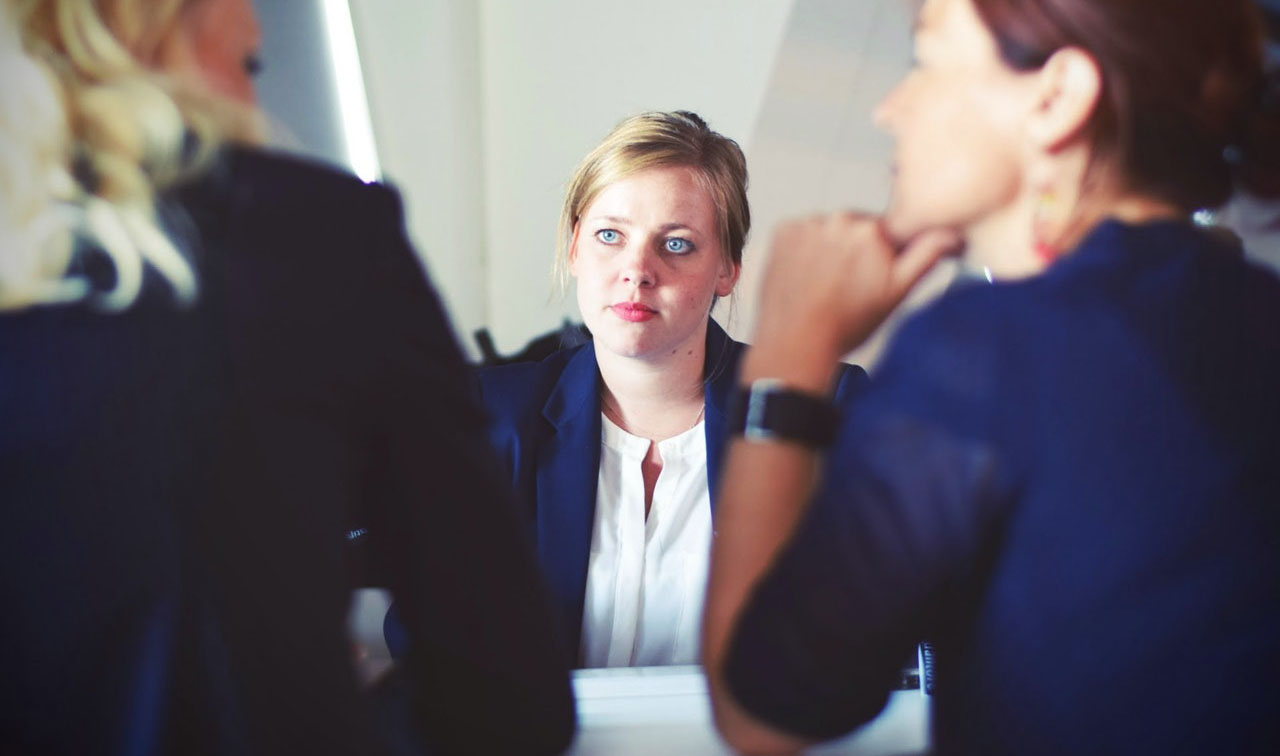 In speaking with hiring managers across many industries, just about all of them tell me that they are more impressed by insightful questions candidates ask them than the answers candidates give to questions they're asked. This is not to say that it is not important to provide differentiating answers to interviewer's questions because it most definitely is. Rather, it is to highlight the fact that many candidates do not realize the importance of the questions they ask interviewers, and sometimes, they treat the questions as a formality at the end of the interview. This time is perhaps the best opportunity to distinguish yourself from other candidates. Questions should show thoughtfulness, research, and some meaningful effort in order to make a strong positive impression. Don't ask questions for which the answers can be found on the company website or annual reports; this shows you haven't done your homework.
"Ask thoughtful questions" is common advice from school career services offices and career websites. They then go on to suggest mundane questions, such as:
What are your expectations for new employees?
What are the opportunities for advancement?
Where do you see the company in the next few years?
What is the corporate culture like?
What do you enjoy about your job?
What do you find most challenging?
Why did you join the company?
Who is your biggest competitor?
How thoughtful are these questions, really? They are so generic they are almost rhetorical, and they can apply to any interviewer or company. They require no effort on the part of the candidate to prepare because they can be found on countless websites.
Let's analyze several commonly suggested candidate questions that, on the surface, may sound thoughtful:
What is a typical day like?
What are the characteristics of successful candidates?
If I were hired, what do you expect from me in the first ninety days?
A key concept that comes into play here is — not wrong ≠ right.
It can be argued that the questions above aren't wrong because:
What is a typical day like? –Demonstration interest in the role.
What are the characteristics of successful candidates? — Attempts to solicit characteristics so the student can promote her candidacy with examples of how she embodies these characteristics.
If I were to be hired, what do you expect from me in the first ninety days? — Demonstrates a pro-active, company-centric attitude.
However, interviews have heard these generic questions many times before and will provide generic responses:
What is a typical day like –" No day is typical as we are a very dynamic organization and immediately respond to changes from our clients and changes in the industry."
What are the characteristics of successful candidates? — "Smart, hardworking, honest, takes initiative, self-motivated."
If I were to be hired, what do you expect from me in the first ninety days? — "Meet people you'll be working with, in and outside of our department, learn our systems, read up on our products, services, and clients…"
I am sure many interviewers may find such questions thoughtful and perfectly fine, and many candidates have received job offers after asking these questions. By the same logic, people can also live long lives despite eating poorly and not exercising, but that doesn't mean it's the best choice either. In today's job market, "just good enough" will not land you the job.
The question you need to ask yourself is, "How will the interviewer react to the questions I ask?" The ideal reactions you want to evoke from your interviewer are either, "Wow, that was a really insightful question!" or "I never thought about it that way." None of the questions above will elicit those responses.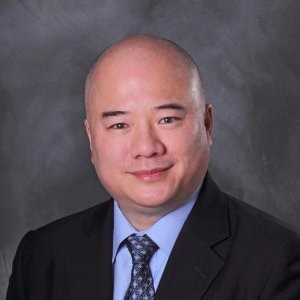 Jeremy Wong has established successful careers in finance, and technology, working for companies from Silicon Valley to Wall Street. After graduating from Columbia Business School, Jerome began his career in finance in the nascent area of credit derivatives at Chemical Bank in 1996. He is currently an adjunct instructor at the Fordham University Gabelli School of Business and an instructor in NYIF's Investment Banking Certification.
About The New York Institute of Finance
 The New York Institute of Finance (NYIF) is a global leader in professional training for financial services and related industries. NYIF courses cover everything from investment banking, asset pricing, insurance and market structure to financial modeling, treasury operations, and accounting. The New York Institute of Finance has a faculty of industry leaders and offers a range of program delivery options, including self-study, online courses, and in-person classes. Founded by the New York Stock Exchange in 1922, NYIF has trained over 250,000 professionals online and in-class, in over 120 countries.
See all of NYIF's training and qualifications here.
Follow Us on Social Media!