Landing Internships and Your First Job: Concerns of Hiring Managers
By Jerome Wong
6 March ♦ 2 Minute Read ♦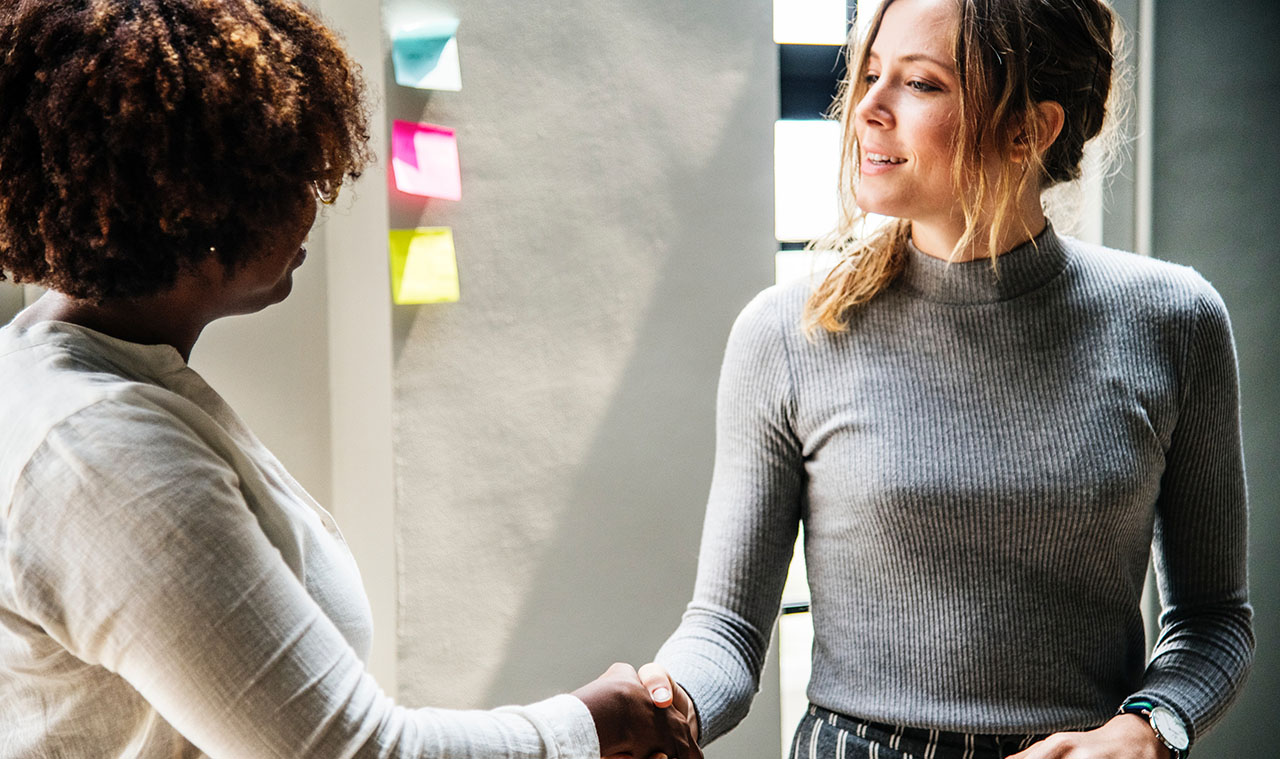 In addition to communicating their own credentials and goals, the candidate should also address the interviewer's professional and personal needs. Just like most people, managers want to make their jobs as efficient as possible, promote their own career, and minimize their risk of hiring poorly-performing employees.
While every interviewer is different, they are all looking for answers to the same basic four questions:
Is the candidate qualified to do the job?
Do I want to work with this person day in and day out?
Will this person fit into my team?
Does this candidate have the potential to be a superstar?
Your ability to convince the interviewer that the answer is "yes" to all these questions is the key to getting a job offer.
For example, when interviewing for trading positions, some students would tell me they love the markets and investing. One of the questions I would ask was, "If I gave you $1 million today, how would you invest it?" A surprising number of candidate struggled to answers this question, which I interpreted to mean that these candidates like the trappings or perceived lifestyle of a trader but were not as passionate about trading as they had stated. I have also interviewed economics majors who were unaware of the U.S debt to GDP ratio, the most common metric used to evaluate the indebtedness of countries, particularly after the recent Greek Debt Crisis. This type of glaring disconnect between professed interest in, and actual knowledge of, a sector obviously reflects negatively on the candidates and shows they are probably not a good fit for the company.
Managers need to manage their time efficiently and want to make their own jobs as easy as possible.
They look for low-maintenance employees and will avoid potentially high maintenance employees like the plague. Signs of high maintenance employees are candidates who:
Complain about being treated unfairly at previous jobs or positions.
Make excuses or blame others for any shortcomings or failings.
Consistency expresses negatively.
Provide longwinded explanations.
Candidates need to resist the urge to "unload" about prior unfair experiences, regardless of how valid the concerns may have been. The brief cathartic release is not worth the damage it could inflict on your candidacy. Whether the interviewer is a potential manager or potential coworker, neither would want to spend eight to twelve hours a day sitting to someone who complains all day long.
Another issue is the "manageability" of the candidate. Will the manager be successfully able to manage and motivate this person? Surprisingly (or not) money is not a key motivating factor for many people, so if a manager wants to have a successful relationship with her employees, she needs to make sure she can engage them in other ways. The following aspirations are often more important.
Purpose – As social creatures, people want to feel their work and opinions matter and they also want to be recognized as valued members of a team.
Autonomy – People want to be trusted to do their job and need to be given the authority, trust, and responsibility to do so.
Pride – Employees want to feel a sense of accomplished and progression in the organization as a metric.
When an interviewer asks you what motivates you, you show him you are inherently manageable if you respond based on one of the above factors because these factors are generally within the manager's control.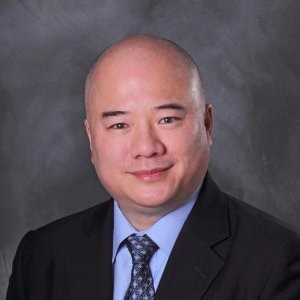 Jeremy Wong has established successful careers in finance, and technology, working for companies from Silicon Valley to Wall Street. After graduating from Columbia Business School, Jerome began his career in finance in the nascent area of credit derivatives at Chemical Bank in 1996. He is currently an adjunct instructor at the Fordham University Gabelli School of Business and an instructor in NYIF's Investment Banking Certification.
About The New York Institute of Finance
 The New York Institute of Finance (NYIF) is a global leader in professional training for financial services and related industries. NYIF courses cover everything from investment banking, asset pricing, insurance and market structure to financial modeling, treasury operations, and accounting. The New York Institute of Finance has a faculty of industry leaders and offers a range of program delivery options, including self-study, online courses, and in-person classes. Founded by the New York Stock Exchange in 1922, NYIF has trained over 250,000 professionals online and in-class, in over 120 countries.
See all of NYIF's training and qualifications here.
Follow Us on Social Media!