Landing Internships and Your First Job: Attitude
By Jerome Wong
13 March 2019 ♦ 1 Minute Read ♦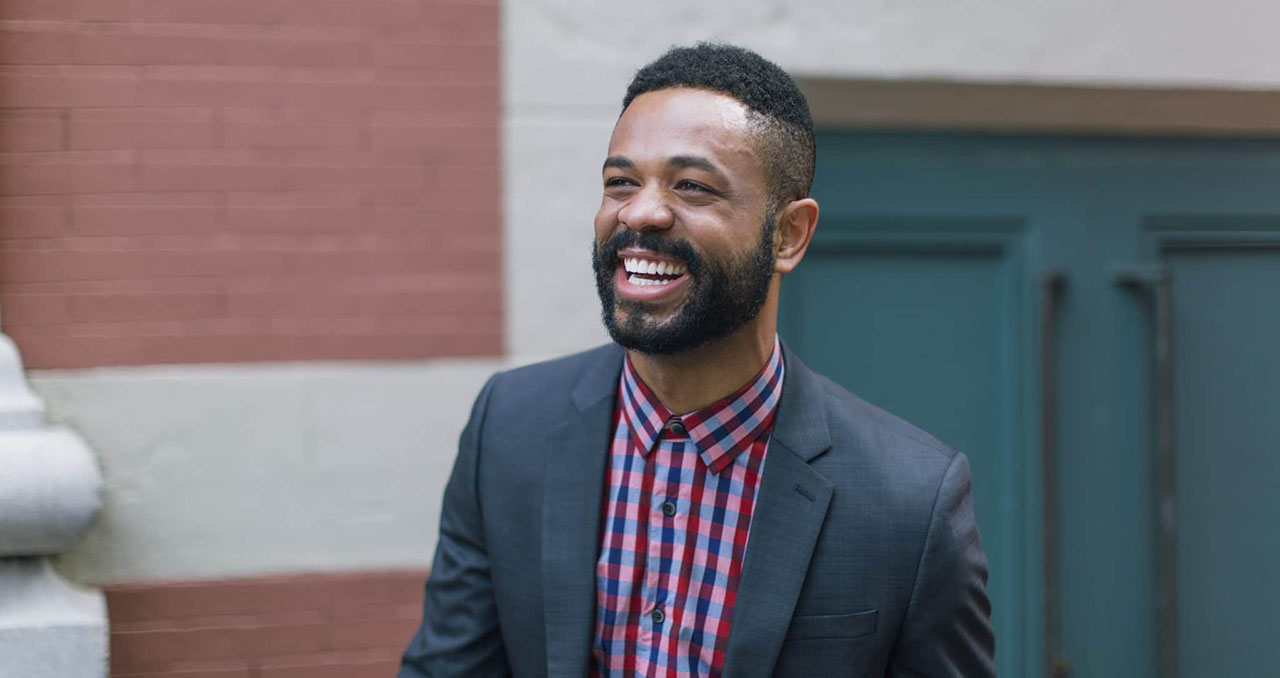 Curiosity and an open mind led to groundbreaking but accidental inventions like penicillin, the microwave oven, and dynamite. These qualities are also among the most highly-valued personality traits in the working world. Many managers, including myself, list a positive and can-do attitude as one of the more desirable characteristics we look for in candidates. This encompasses an unquenchable desire to learn, intellectual curiosity, and a sense of urgency. In today's world of constant change, employers are looking for people who can adapt and thrive in an unpredictable environment.
When interviewing, you can demonstrate your positive attitude as part of your brand when answering personality questions such as, "What are your key strengths?" or "What was the biggest obstacle or challenge you overcame?"
Our structuring group at a large bank spent a lot of time creating spreadsheets to model cash flows under many scenarios – which required a lot of computing time. A young analyst took it upon himself to code up the models in VisualBasic because he saw the spreadsheet models ran too slowly. He wasn't asked to do this and he didn't ask for permission; he just did it and we were all very pleasantly surprised with the outcome. He was smart and hardworking, but he was also taking initiative – a fact that was just as, if not, more important than his skills or knowledge. He subsequently became a managing director by the age of thirty.
Stereotypes about Millennials need to be addressed. One of the main concerns is a sense of entitlement.
An analyst confided in me that after working three months in our group, she wasn't learning anything at all and was being treated like a secretary. She had graduated from a top school and felt she was being marginalized. The conversation went follows:
Me: What do they have you doing?
Her: All I am doing is putting together PowerPoint presentations. That's it.
Me: You are in a marketing function. That's what you should be doing.
Her: But I'm not learning anything.
Me: Show me the last presentation you put together.
(She retrieved the presentation, and I pointed to the transaction diagram.)
Me: Explain to me why the client would want to enter into this transaction.
Her: Uh, I don't really know.
Me: Explain to me how our bank makes money from this transaction.
Her: Uh, I don't really know that either.
Me: So, the lessons were right in front of you, but because you treated it as a secretarial task, that what you got out of it.
In the above example, if the analyst had approached any of the more experienced team members, we would have been happy to explain the transaction to her. The moral of the story here is that you get out of the tasks what you put into them.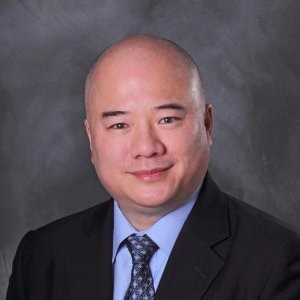 Jeremy Wong has established successful careers in finance, and technology, working for companies from Silicon Valley to Wall Street. After graduating from Columbia Business School, Jerome began his career in finance in the nascent area of credit derivatives at Chemical Bank in 1996. He is currently an adjunct instructor at the Fordham University Gabelli School of Business and an instructor in NYIF's Investment Banking Certification.
About The New York Institute of Finance
 The New York Institute of Finance (NYIF) is a global leader in professional training for financial services and related industries. NYIF courses cover everything from investment banking, asset pricing, insurance and market structure to financial modeling, treasury operations, and accounting. The New York Institute of Finance has a faculty of industry leaders and offers a range of program delivery options, including self-study, online courses, and in-person classes. Founded by the New York Stock Exchange in 1922, NYIF has trained over 250,000 professionals online and in-class, in over 120 countries.
See all of NYIF's training and qualifications here.
Follow Us on Social Media!