Top 20 Business Podcasts to Listen to in 2021
No matter what you're looking for, there's a podcast that has it. The problem is finding it. With hundreds of thousands of active podcasts to choose from, finding a new one to listen to quickly becomes overwhelming. Business podcasts are also a difficult category since they can be so wide-ranging. Are you looking for news? Inspiration? Financial advice? No matter what it is you're looking for, one of these top 20 business podcasts is sure to become your go-to in 2021.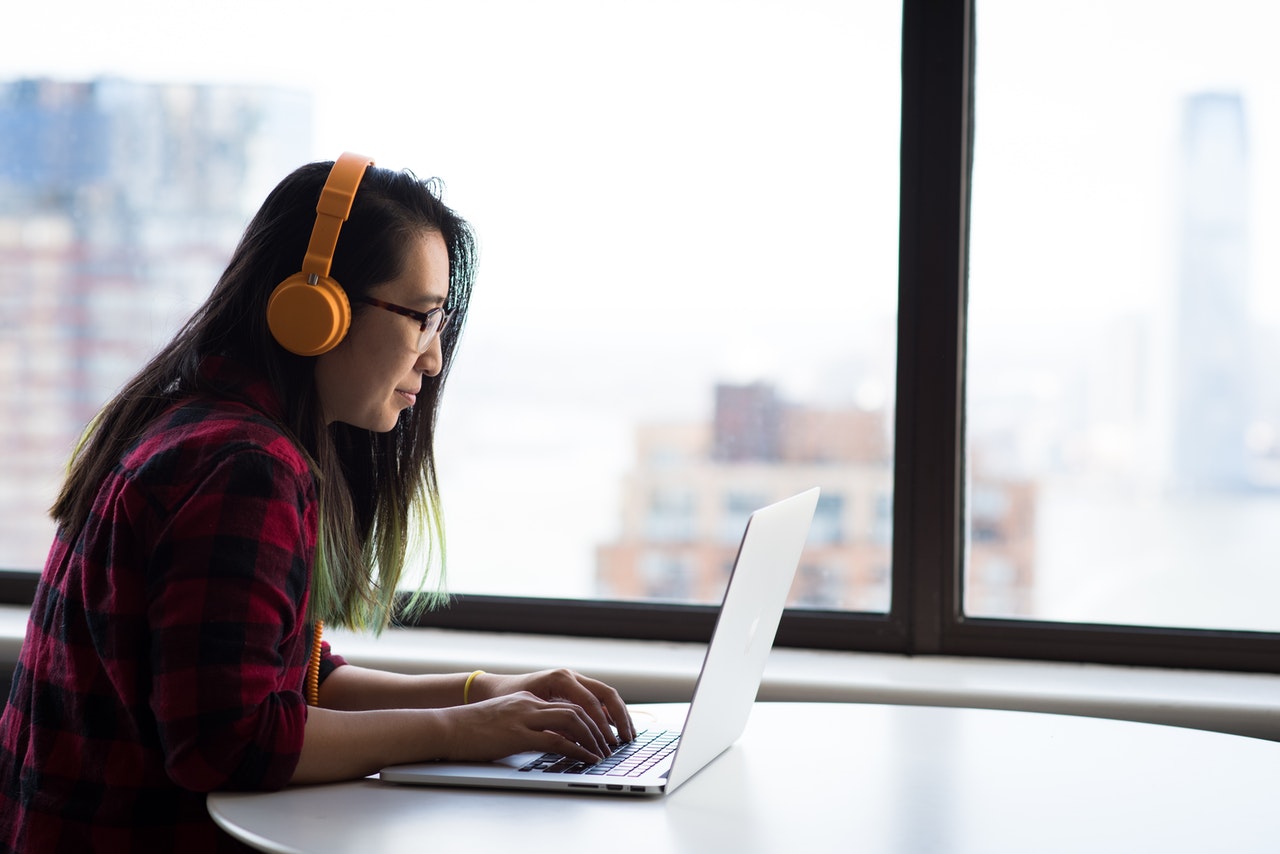 The Indicator
This podcast is your best bet for getting the most important news quickly. It's from NPR's Planet Money team, but accessible to a wider audience than Planet Money.
The Biz Chix
This podcast is a great option for female entrepreneurs. The Biz Chix is hosted by Natalie Eckdahl, a career coach who specializes in working with female entrepreneurs.
Brown Ambition
Tiffany Aliche and Mandi Woodruff host this podcast, which focuses on helping listeners achieve financial freedom. They also take on how certain financial issues impact people of color.
Entrepreneur on Fire
This podcast, hosted by John Lee Dumas, interviews successful entrepreneurs. Dumas uses these interviews to ask insightful questions that leave the listener with useful takeaways.
How I Built This
This NPR podcast hosted by Guy Raz tells the story of famous companies through interviews with their founders. It's a fascinating look at how some of the most well-known companies got their start and successfully built their brand.
Rise and Grind
If you're looking for inspiration, Rise and Grind is for you. This podcast, hosted by Daymond Johnson, is all about how to use your time effectively.
The Tim Ferriss Show
The Tim Ferriss show is hosted by Tim Ferriss, author of the bestselling book The 4-Hour Workweek. Like his book, Ferriss's podcast is all about how to work smarter not harder.
Shopify Masters
Felix Thea hosts this podcast, which provides valuable insights into the world of e-commerce through her interviews with successful Shopify store owners. Anyone interested in running a business on Shopify can learn a lot, but the insights also apply to anyone interested in any sort of e-commerce.
Duct Tape Marketing
Marketing is an integral part of the success of any business, but it's often undervalued or even ignored by small businesses. This podcast, hosted by John Jantsch, shows small business owners how they can stand out from the competition while staying on budget.
HBR Ideacast
This weekly podcast by the Harvard Business Review is hosted by Sarah Green Carmichael. It's ideal for entrepreneurs in the process of scaling their business. The podcast stands out thanks to its use of case studies to help exemplify more abstract concepts.
The $100 MBA Show
The $100 MBA Show is hosted by Omar Zenhom. The show has gained a massive following and won several awards thanks to its helpful advice on how to successfully run a business.
Mixergy
This podcast, hosted by Andrew Warner, stands out due to its unique concept. Instead of focusing on one industry, Mixergy is all about gaining insights from a diverse range of industries and applying them to the industry you're in.
Creative Empire
Those building a business in a more creative industry may enjoy Creative Empire. Hosted by Reina Palmer and Christina Scalera, the podcast explores some of the unique hurdles that creative businesses often must face.
Nerd Marketing
Nerd Marketing, hosted by Drew Sanocki, isn't just a marketing podcast. It's also about growing and running a business.
The Social Media Marketing Talk Show
Everyone knows social media is a useful tool, but few people know how to make the most of it. This podcast, hosted by Eric Fisher, will show you how.
Unthinkable
Hosted by Jay Acunzo, Unthinkable tells the stories of entrepreneurs who have broken the mold. Anyone looking for inspiration to think outside the box is sure to enjoy this podcast.
Impact Theory
Tom Bilyeu hosts this podcast, which looks at the theories applied by companies that have become giants in their industries. Bilyeu then breaks these theories down and shows you how you can apply them in your own life.
School of Greatness
School of Greatness is all about the mindset, habits, relationship, and environment that allow greatness to thrive. Lewis Howes, the podcast's host, is also the author of School of Greatness and The Mask of Masculinity.
Everyday Wellness
Success in business often comes at the cost of health, but it doesn't have to. This podcast shows you how to balance your business and your health through simple, everyday activities.
GreenPlanet BluePlanet
In 2021, environmental concerns have become far more front of mind. It's led many people to ask what steps businesses should take. In this podcast, host Julian Guderly shares the answers.
About The New York Institute of Finance
 The New York Institute of Finance (NYIF) is a global leader in professional training for financial services and related industries. NYIF courses cover everything from investment banking, asset pricing, insurance and market structure to financial modeling, treasury operations, and accounting. The New York Institute of Finance has a faculty of industry leaders and offers a range of program delivery options, including self-study, online courses, and in-person classes. Founded by the New York Stock Exchange in 1922, NYIF has trained over 250,000 professionals online and in-class, in over 120 countries.
See all of NYIF's training and qualifications here.