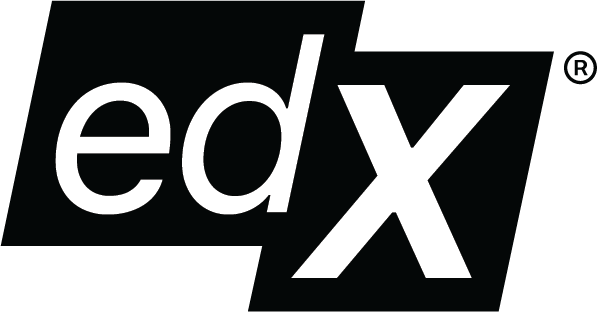 Top courses. Anytime. Anywhere.
Partner of the New York Institute of Finance since 2015
EdX is the world's leading non-profit open source learning destination, serving 18 million learners around the world. Founded by Harvard University and MIT in 2012, edX now offers over 2200+ courses from more than 130+ global institutions.
As part of the New York Institute of Finance's continuing commitment to providing high-quality professional education to learners all around the world, we have teamed up with edX, to offer interactive online courses to learners everywhere. Our partnership with edX has been part of our systematic approach to moving our classroom experience online to offer learners a flexible and affordable way to gain the critical skills employers are seeking today.
Featured NYIF Courses on edX.org
Browse free and paid for courses in a variety of subjects offered on edX.org by NYIF. Select a course to learn more.
About EdX
In-demand Online Courses from the World's Best Universities and Institutions
EdX is the premier open source, nonprofit online learning destination and massive open online course (MOOC) provider, offering high-quality courses from the world's best universities and institutions. Founded by Harvard University and MIT in May 2012, edX's mission is to democratize and re-imagine education by increasing access to high-quality education and creating a culture of continuous, lifelong learning.
Building on this mission, edX is bridging the knowledge gap between education and the workplace. By working with prestigious universities, top corporations and other institutions to develop programs in the most in-demand fields, edX is empowering learners and professionals to gain deep, career-relevant knowledge. For example, MicroMasters® programs offer a credential with a pathway to credit and help learners launch or advance their careers, and other MOOC programs, like XSeriesTM programs, offer a deep dive into other career-oriented subjects.
Anyone, anywhere with a desire to learn and an Internet connection can take high-quality online courses on edx.org.